Suprior Speed Performance
Our servers are powered by top of the line enterprise hardware. Offering the highest customer satisfaction.
Guaranteed 100% Uptime
Offering 100% Network SLA Reliability. No need to worry about unexpected downtime, period.
Backed by a Leading Provider
Dedicated-Servers powered by LayerHost allows you to reset well at night knowing your hosting is done right!
Dedicated-Servers Hosting
Want to know what Dedicated-Servers.com can provide in terms of hosting services?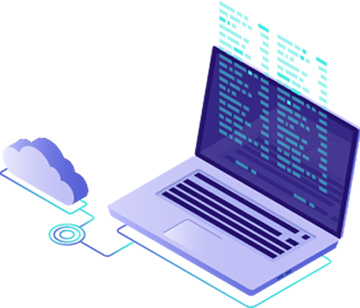 Web Hosting
Got a great idea and got the domain name to match? Let us host your Wordpress blog or company website. All of the LayerHost web hosting accounts come with free access to cPanel, which includes: Attracta SEO Tools, Fantastico, and Softaculous.
100% Network Uptime
Includes 10Gbps of DDoS protection
Easy to manage cPanel control panel
Automatically install Wordpress instantly
One-on-One customer support
Dedicated Servers
When it comes to your server configuration, we know that the rule of "one size fit's all" does not apply. If you are looking for a dedicated bare metal server that best suits your business needs, then you have come to the right place.
Offering support in Linux and Windows OS
Full root/administrator control on your server
No need to worry 100% network uptime
We are committed to deliver fast
Providing highest customer satisfaction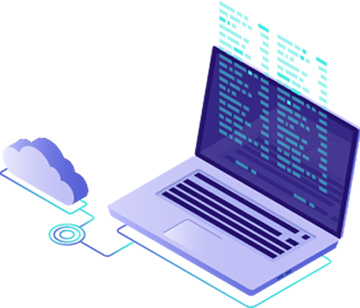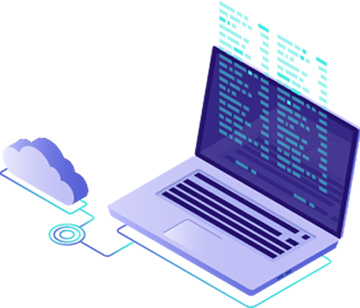 VPS Servers
Want to build your own hosting infrastructure but don't need that fully dedicated server just yet? With a tight budget, why not save a bit of money by renting just a small portion of the server.
Fully managed VPS Server
Includes easy to use control panel
Manage full server installs whenever needed
Instant VPS server activation after payment
Includes our 100% network uptime guarantee
Unmetered
Dedicated Servers
Take advantage of the bandwidth savings with Unmetered Dedicated-Servers. Utilize the entire 1Gbps uplink whih includes 1Gbps bandwidth commit. No need to worry about bandwidth overages for all of your dedicated server hosting needs.
Utilize the Full 1Gbps without Limitations
Available in both Los Angeles and Houston
Discounted at a Special Rate
Don't Fuss of Bandwidth Overages
Great for Video Streaming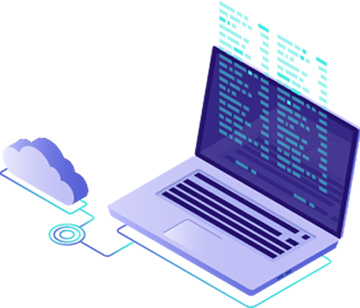 Ultimate Features for you
Each hosting services Dedicated-Servers offers comes with the following features you may choose from.
Daily Web Hosting Back-up
Each web hosting services comes with free daily back-ups.
Free SSL Certificate
Want to get a free SSL certificate with your web hosting? Not a problem, it's included!
VPS Control Panel
Fully control your VPS servers with our easy to use portal.
Instant Server Activation
Both of our Web Hosting and VPS Servers includes instant activation after initial payment
Are you convinced now? Start your Dedicated-Servers powered by LayerHost Only $99/mo
Frequently Asked Quetions
Not yet? You must have some more questions!